Welcome to Patmos Islands Schools (PIS)
Patmos Islands is a registered English Medium School that teaches Tanzania Curriculum, NECTA. We emphasise love for learning, knowledge and discovery to the upcoming generations by imparting independent thinking and creativity to learners for a better and bright future as we believe educated individuals are the basis of a flourishing economy in a state.
How Can you Donate?
There are many ways to help us make a difference in the lives of many children in Tanzania. Choose below the way that suits you best.
Continue Reading >>>
Our Educational Programs
Our exclusive curricula, combined with our own digital lesson planning tool, enable teachers to create personalized learning experiences, appropriate to every age group.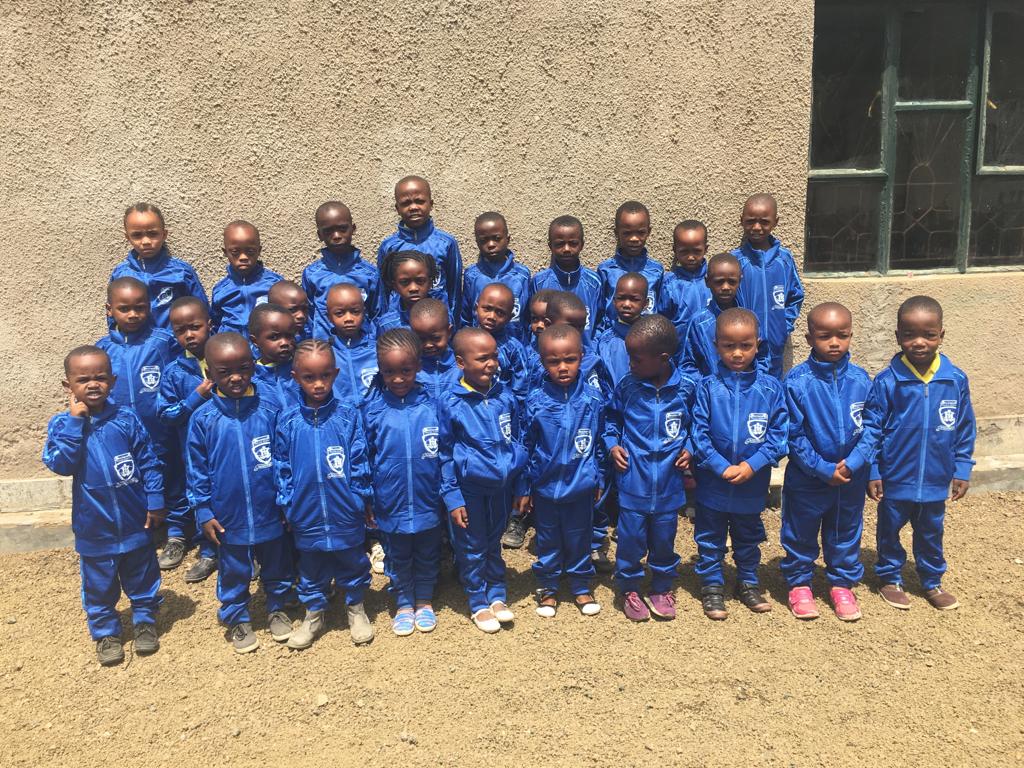 Patmos Island School provides a variety of calendars for both NURSERY AND PRIMARY. This includes the School Year Calendar, Public Meeting and Events and more.
VOLUNTEERS
We welcome volunteers from all parts of the world to join our volunteer programs and assist us in teaching and taking care of the children at school. We conduct our lessons in the English language which is also the medium of communication while at school.
Participate Now
---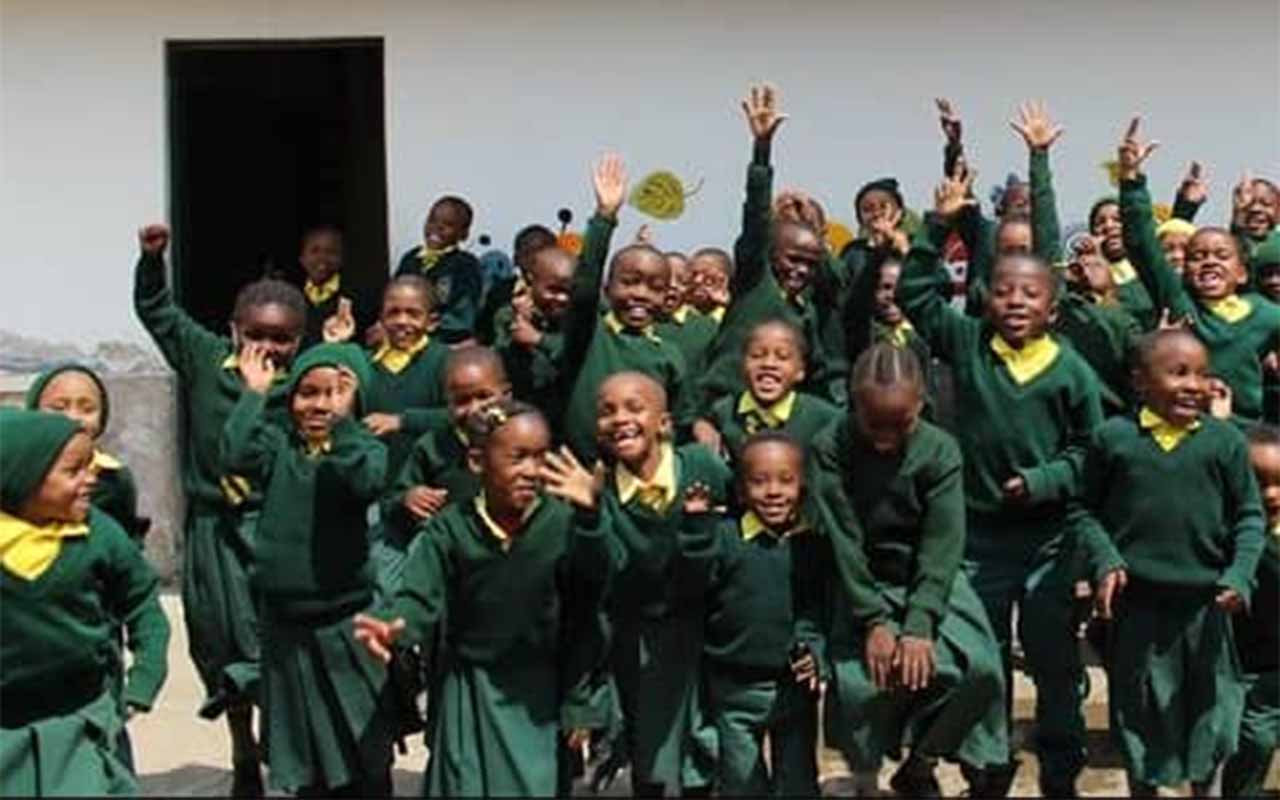 SPONSORSHIP 
Our core goal is to provide quality education to children of all origins hence we have various programs to accomplish our goals. In reaching out to children of all origins, the school has a special programme for street children, orphans and children from poor families.
Sponsor a Child
---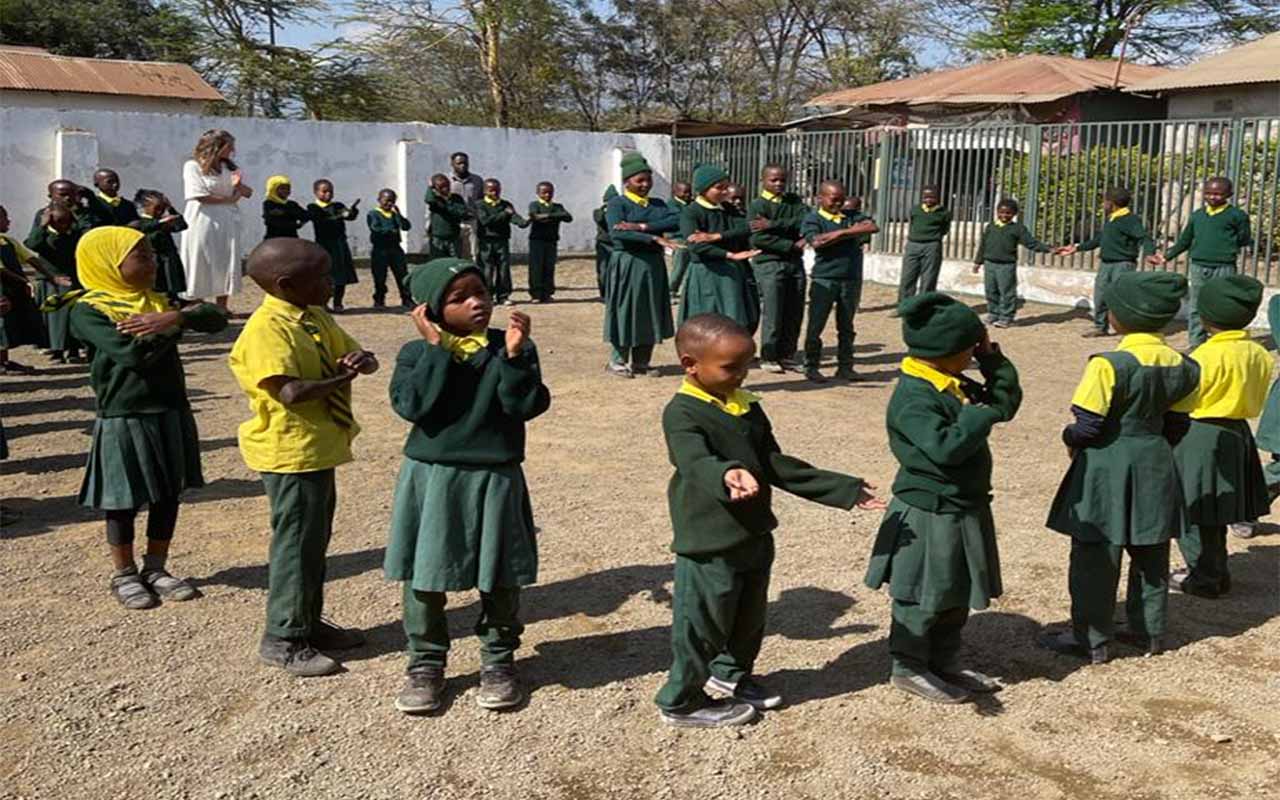 SCHOOL PROGRAMS
Our school program is filled with investigation, exploration, and discovery, where active and enthusiastic children can refine and expand their skills and knowledge that lead to success in school and in life. We create an environment that serves all learners equally.
School Programs
---
Each day at our centers preschoolers explore science experiments, create artwork, play characters and movement games. In this way they learn following directions and other key skills for learning success.
Our students have been sitting for District, Regional and National Examination competing with other schools and their performance is very good and we are proud of them.
We welcome enquiries from parents, carers and local authorities and would be happy to show you around our school and discuss the range of services we offer.
School Curriculum
Our key emphasis is on our learner's academic achievement and excellence; we adhere to the guidance provided by the Ministry of Education of Tanzania and our learners are assessed by the standards set by the National Examinations Council of Tanzania (NECTA).
The curriculum for Tanzania schools consists of seven years of learning at the Primary School level and the Curriculum is developed by the Tanzania Institute of Education (TIE).
We teach incoherence to the Tanzania syllabus which aims at developing self-awareness and talents, appreciating our environment and creation of positive attitude towards learning.
Continue Reading >>>
---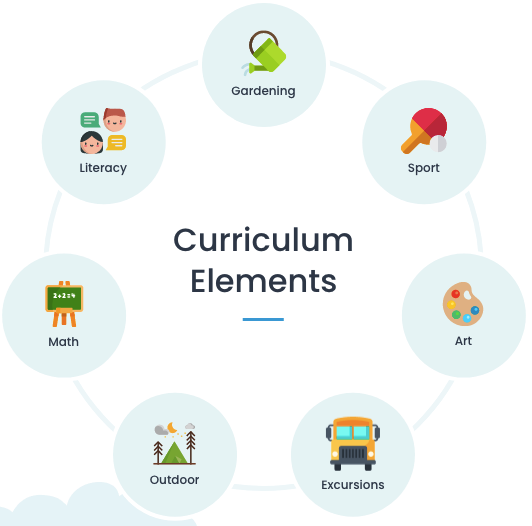 ---