WELCOME TO PATMOS ISLAND SCHOOL:
Patmos Island School was founded in 2012 by the late Mr. Nzinyangwa Joel Mmbaga an Accountant and a teacher who recognized that educated citizens are the basis of a prosperous economy and are the foundation of the future high quality of life in Tanzania. It was his dream to establish a school so as to take part in educating the society as he had passion to impart knowledge to the upcoming generation.
We aim to provide an effective educational environment through which each and every child receives engaging experiences that nurture one's full potential in order to become a successful citizen.
Continue Reading >>>
How Can I Donate?
There are many ways to help us making a difference in the lives of many children in Tanzania. Choose below the way that suits you best.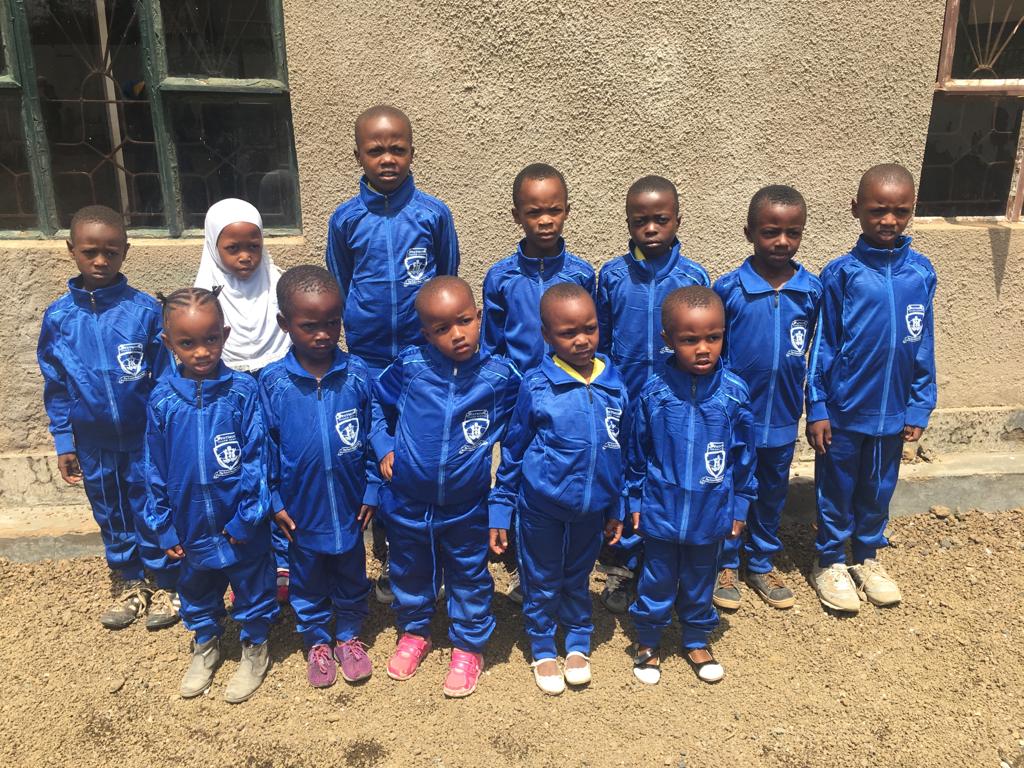 Each day at our centers preschoolers explore science experiments, create artwork, play characters and movement games. In this way they learn following directions and other key skills for learning success.
Our World at Their Fingertips curriculum creates a a developmentally appropriate learning environment that empowers preschool children to be confident, successful, lifelong learners.
Our school program is filled with investigation, exploration, and discovery, where active and enthusiastic children can refine and expand their skills and knowledge that lead to success in school and in life.
---