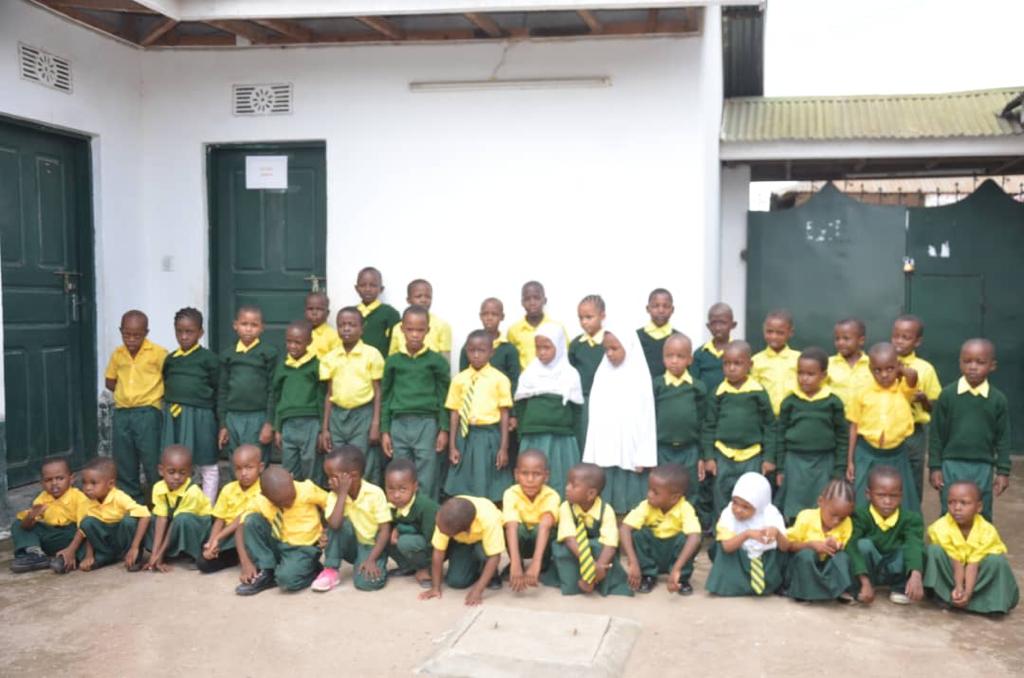 SCHOOL AIMS
We strive to live up to our School Motto – 'THE FUTURE BEGINS HERE!' by:
Providing the children with a quality education in order to grant them a better perspective on their future as education is the first step towards success of the children.
Providing better education to children of all origins by specifically focusing on street children, single parent children having a parent with disabilities,orphans and children from poor families.
Promoting the development of all our learners with regard to their different needs and abilities.
Creating an environment in which learner's best efforts will be encouraged, appreciated and nurtured.
Providing a relevant curriculum tailored to the needs of the learners.
Working in partnership with parents/guardians, sponsors and the community we serve.
Providing teaching staff with opportunities to develop personally and collectively.
Maintaining and continue to improve respect and dignity of learners in our societies.
Educating and preparing the next generation so as to develop a society of learned brothers and sisters.
Foster the development of children based on the founder's vision by bringing up a well educated society for a competitive upcoming generation.